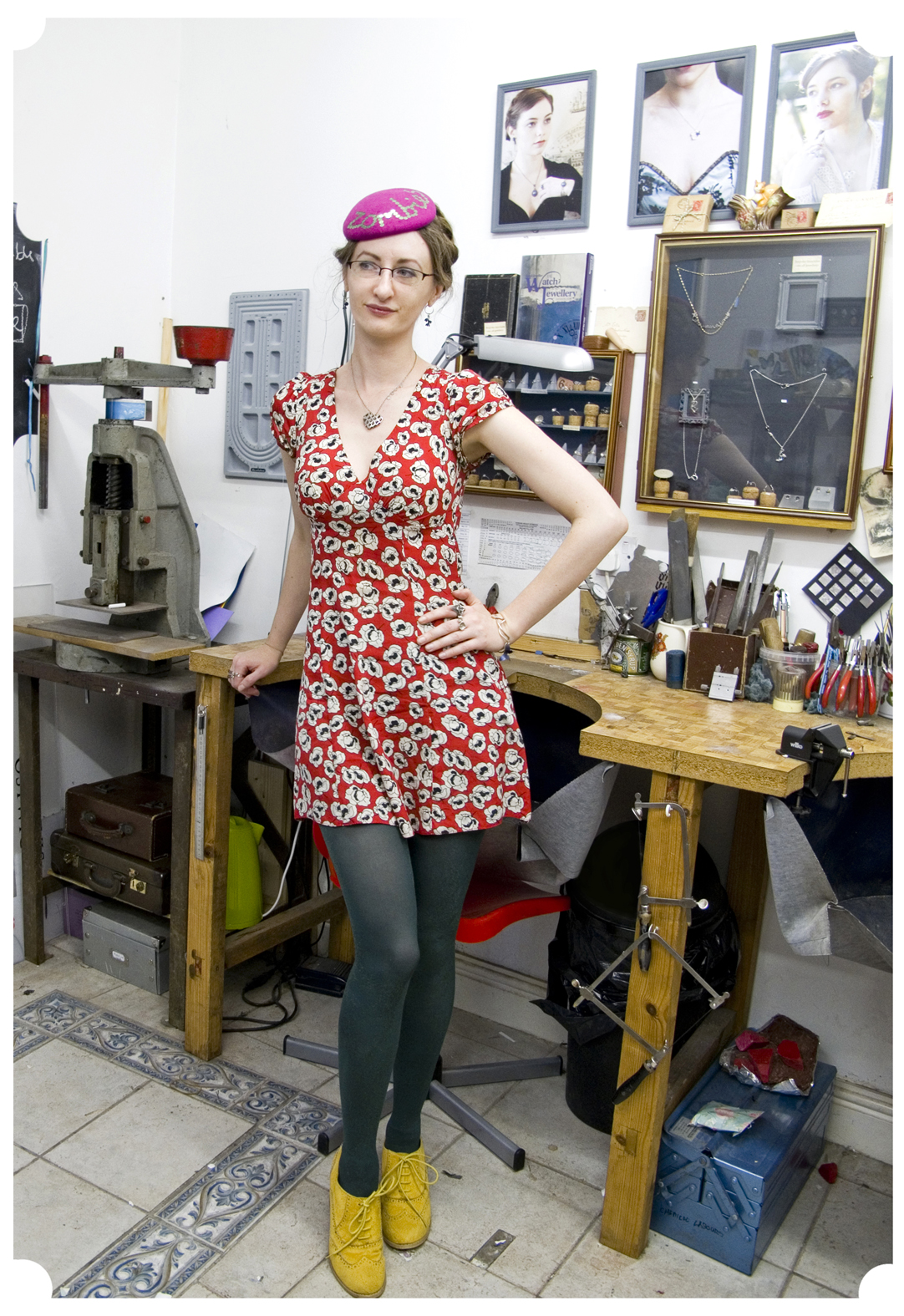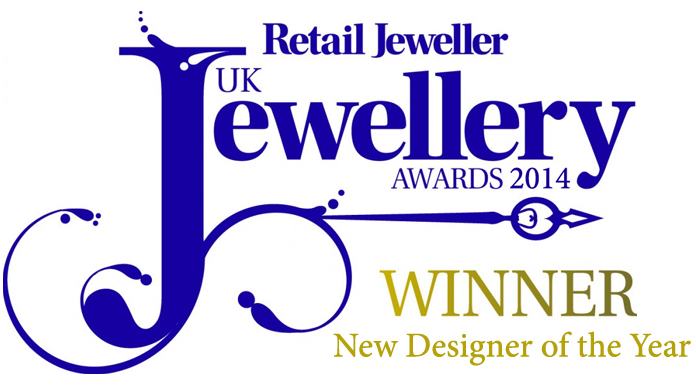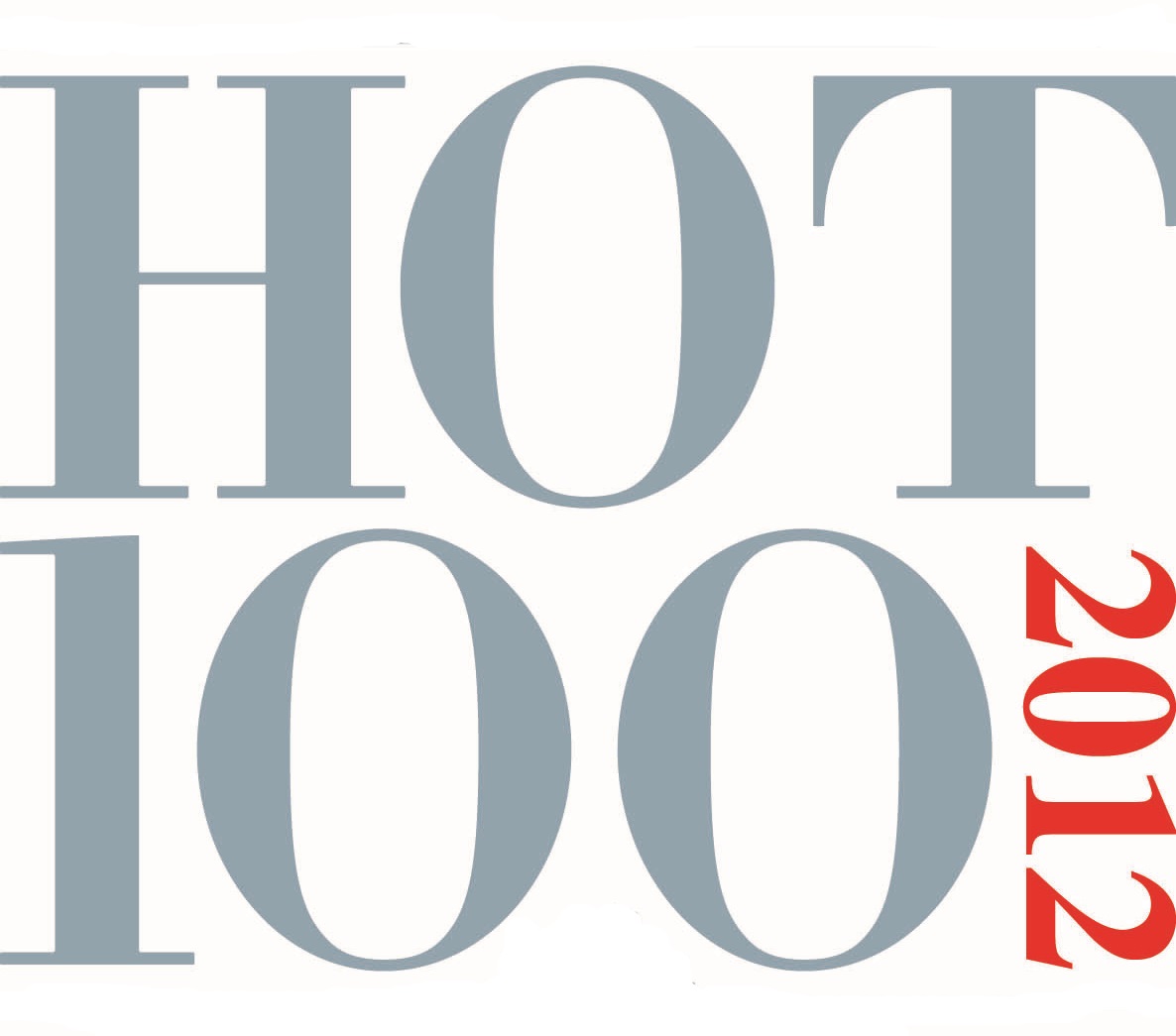 About Sian Bostwick
Sian Bostwick creates award winning jewellery inspired by a love of fairytales, wondrous literature and mysterious story's.
Drawing on treasured tales such as Alice in Wonderland, tales of enchanted woodlands and fairy glades, 20,00 Leagues under the sea and Tristan & Iseult to create beautifully crafted jewellery with intricate detail and a touch of wonderland.
Each piece of jewellery has its own story to tell.
Siân handcrafts each piece of jewellery from her Kent workshop. Her love of making jewellery founded at UCA Rochester's Jewellery & silversmithing course.
Using silver, oxidised silver, gold plating and occasionally bright blue/purple anodised titanium to create jewellery with with delicate intricate detail . Each piece of jewellery is made to be treasured.
Sian Bostwick is UK Watch & Jewellery Awards - New Designer of the Year 2014, has been listed in Professional Jewellers HOT 100, winner of "Gem of a pop up shop" with London Jewellery Week 2013 named as a future star in industry voice "The Jeweller" as well as being a finalist for the 2010 Clothes Show Young Accessory Designer of the year, awarded a place on the kickstart stand at IJL, jewellery featured in Lark jewellery books, Shortlisted for Kent Women in Business Awards, winnner of the Medway design awards 2015 and twice shortlisted in 2010 & 2012 and member of jewellery designers collective JeDeCo all marking Sian Bostwick Jewellery as a rising talent of jewellery.

More about where Sian creates each peice of jewellery HERE

To book an appointment to visit the workshop please contact Sian. Tea and jewels await you.