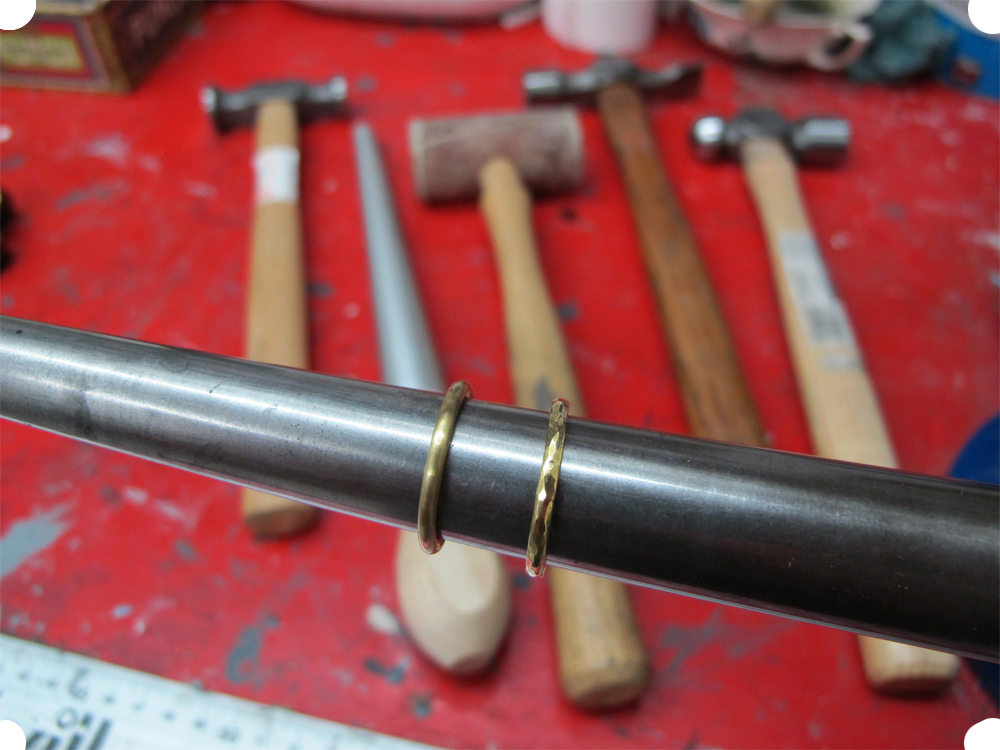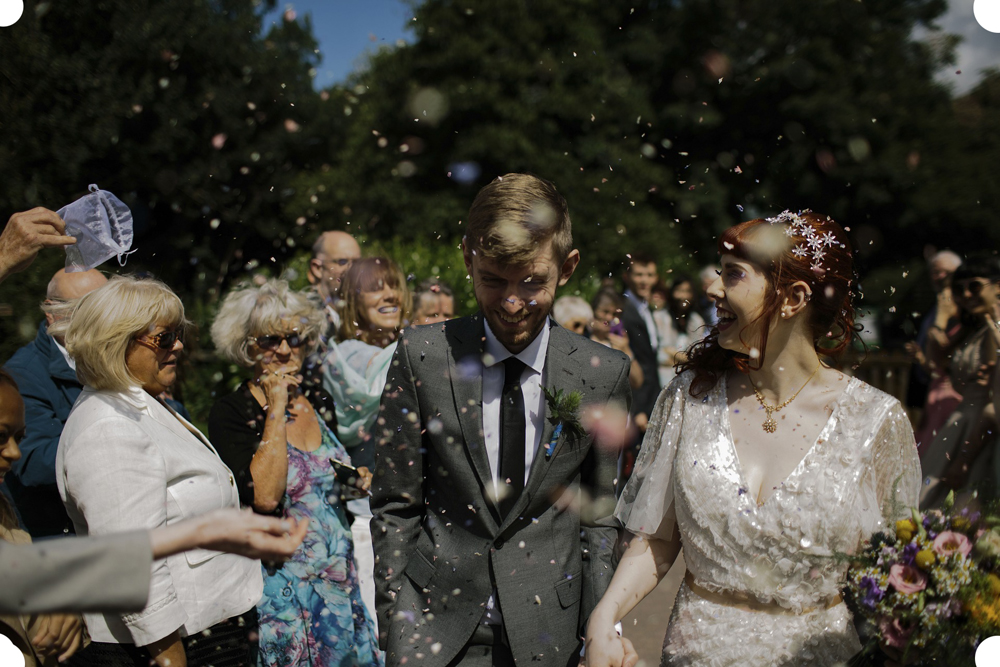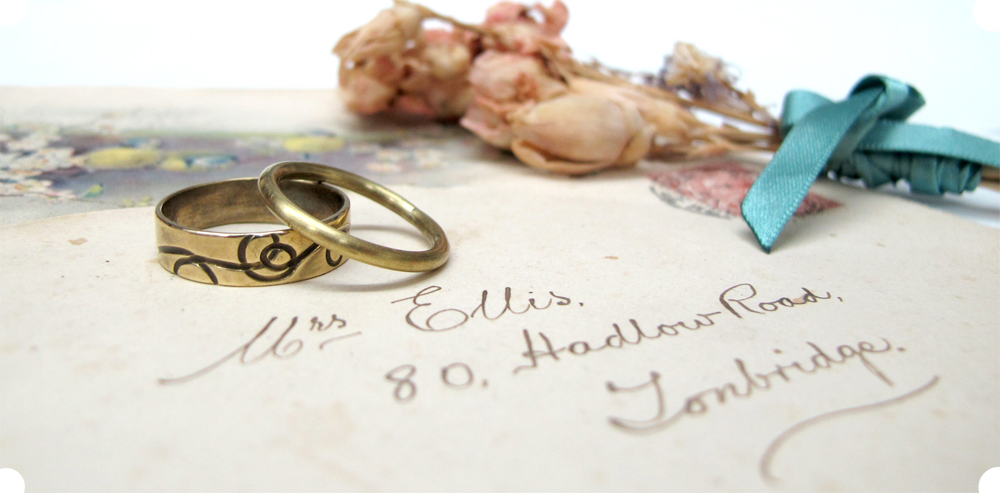 Make Your Own Wedding Rings
With full supervision and instruction by Siân you will create a pair of bespoke wedding rings to your design, in your choice of materials and to your budget.
Spend the day in the workshop creating you own wedding rings together.
You will be guided and assisted through every step of the process in a fully equipped professional jewellery workshop, which you will have exclusive use of for the day. You will leave with your beautiful, one-off wedding rings to cherish forever presented in a their very own ring box.
Photographs will be taken throughout the day and presented to you after the lesson to keep the memories treasured. The day finishes with complementary bottle of prosecco to celebrate.
Before your day in the workshop you are invited to a free consultation with Siân to discuss your ring style, budget, materials and to select the best date for you wedding ring lesson.
As an extra we can organise hallmarking and engraving on request.
Wedding ring lessons take place in the Siân Bostwick Jewellery workshop located in the charming Nucleus Arts Centre Chatham, surrounded by artists studios, gallery and café.
Lessons from £240 + materials

Download the infomation pack HERE

To book an appointment to disscuss your couples wedding ring lesson please contact Sian. Tea and jewels await you.


Bespoke Wedding Rings
The perfect way to complete your wedding day, Siân Bostwick Jewellery's bespoke wedding ring service offers one-off wedding rings hand made just for you.
Siân will help make your wedding ring dreams a reality, working with you though the process of designing the perfect wedding rings for you. Each ring is individually hand crafted in Sian's Kent workshop and are unique, designed to each customer's style, material, budget and hallmarked with the year and makers mark.

More about Sian's Bespoke jewellery HERE

More about where Sian creates each peice of jewellery HERE